Want to know what's going down in the Windy City as ALA 13 takes place this weekend? Here are some of the highlights we've found!
ALA Kicks Up E-Book Advocacy Efforts with Author Campaign
Librarians to Create Top 10 List of monthly recommended LibraryReads
Author Event Sessions at ALA 13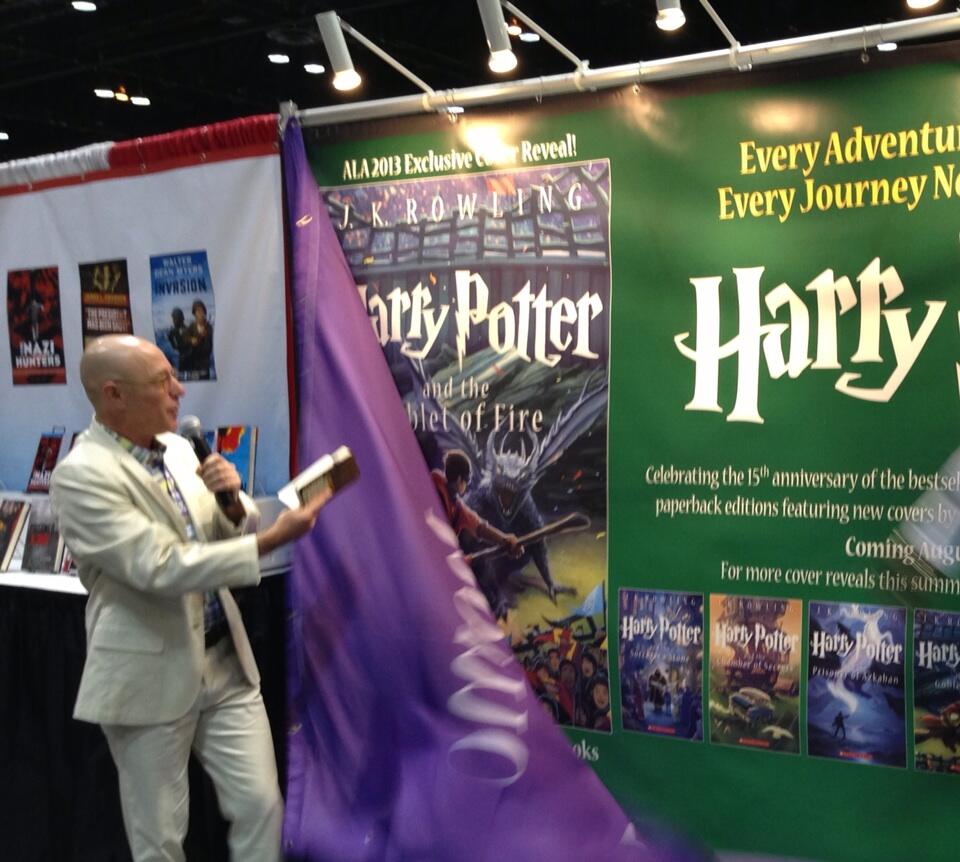 The new cover for Harry Potter & the Goblet of Fire!
YA author, Sarah Dessen, signing at ALA 13!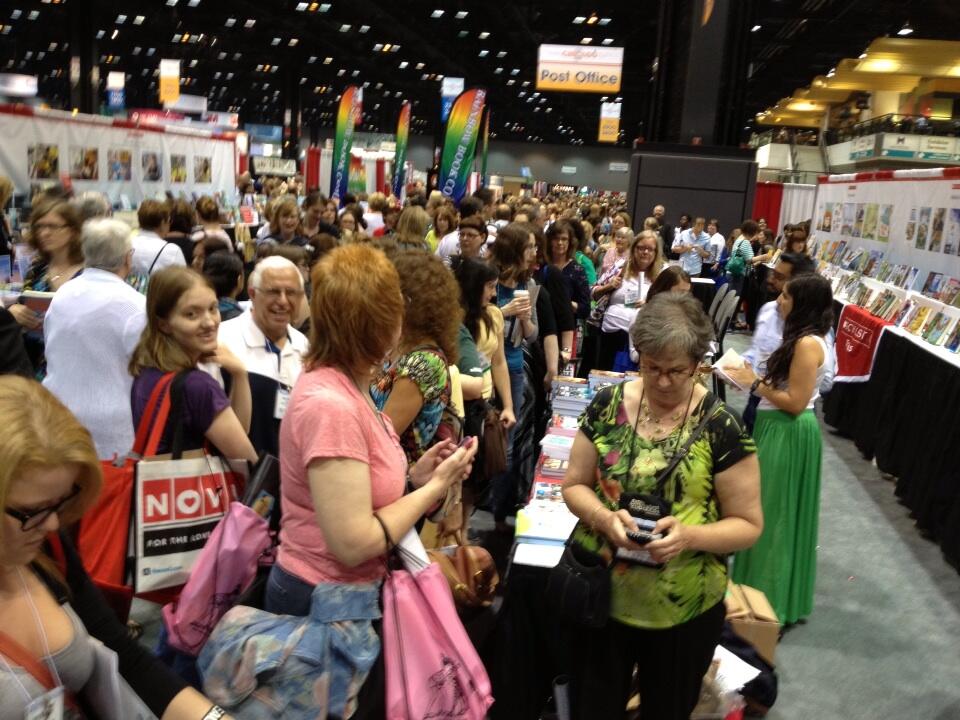 Crowd waiting for the Harry Potter new cover reveal!
Blink books rep pictured with soon-to-be-released Doon authors Carey Corp & Lorie Langdon with Veronica Roth, author of the Divergent series (now being made a movie).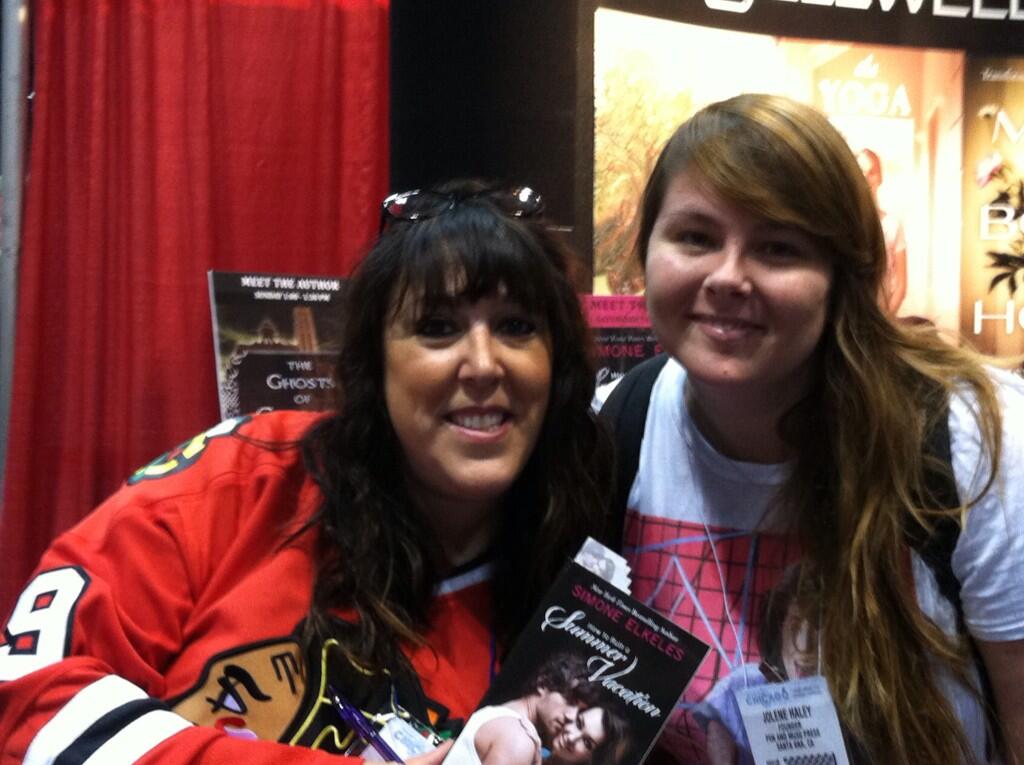 YAStands contributor, Jolene Haley, with Simone Elkeles!